"My husband and I moved into a new home and they did a top to bottom cleaning, from oven to windows, from floors to ceilings. Phenomenal service! "
- Jackie C, Southampton
"They helped make my move less stressful by making the place absolutely spotless!"
- Kevin O, Long Island City
"Living such a busy work life, there's nothing I look forward to more than coming back to my clean apartment."
- Lisa R, NYC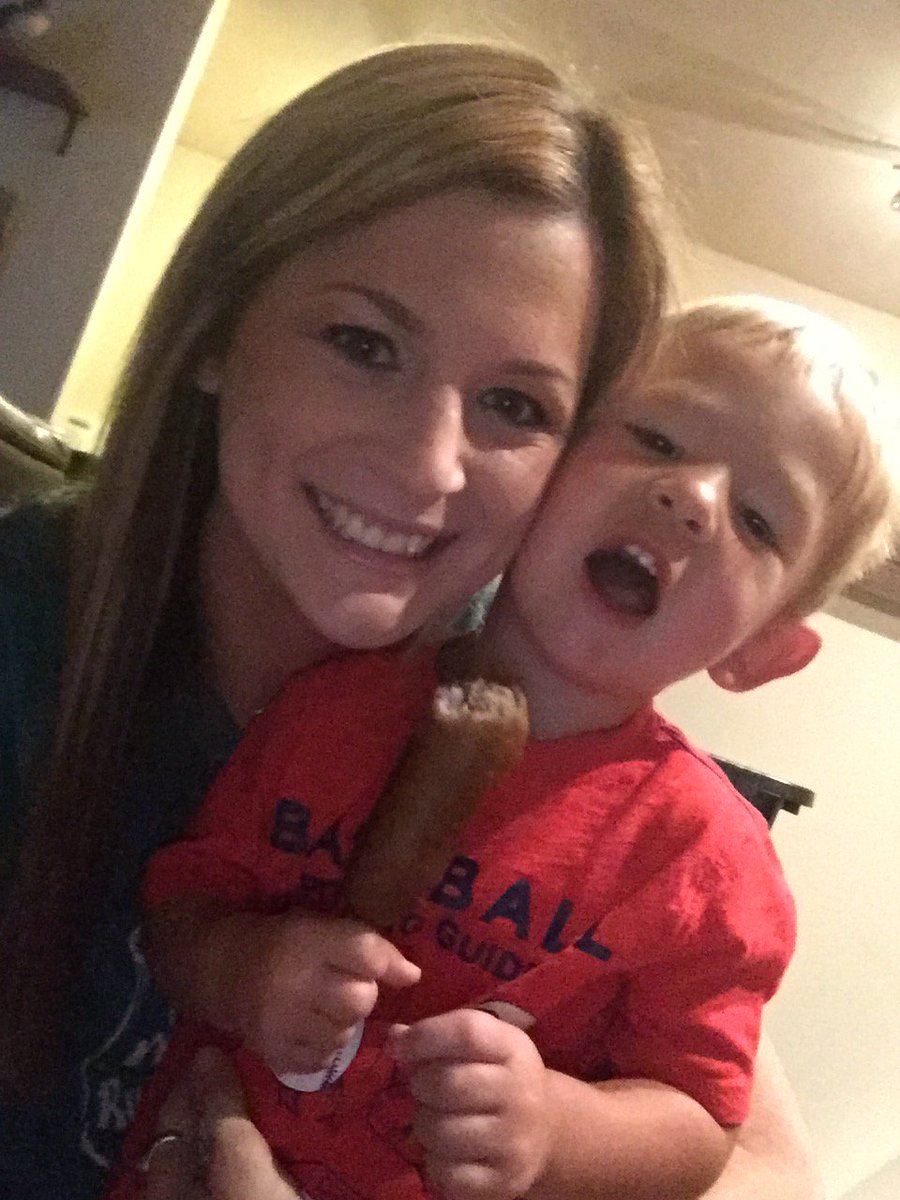 "After trying many cleaning services in Manhattan, I can finally stop my search."
- Amy L, Upper East Side
"Have been using them every season. Couldn't live without them!"
- Vanessa M, Westhampton Beach
"I hired Long Island Maids as a gift for my wife. The gift kept coming every month!
- Joey T, Manhattan
"The best cleaning service we've ever used!"
- Vicki P, Long Island
"My experience with Long Island Maids was fantastic. Couldn't live with out them!"
- Cathy P, Long Island City
"Great service. Extremely happy with the whole process and the end results were amazing."
- Jessica R, NYC