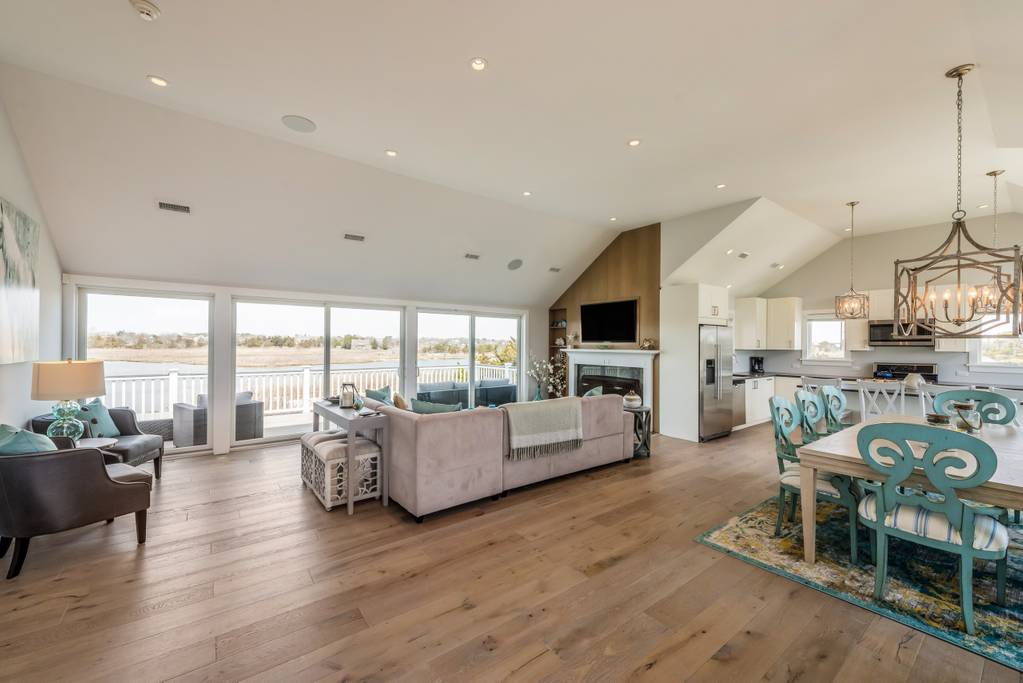 Airbnb is a fantastic market which allows individuals to rent out their houses for different periods of time to complete strangers. Remember the saying "first impressions last", well that proves to be true.
Long Island Maids ensures that your guest will have a positive, lasting impression when they enter your home, which will guarantee you continued business, positive reviews and overall, happy guest!
We will give your home that Resort feel of cleanliness, from mopping floors to vacuuming carpets, sanitizing your bathroom and kitchen and even making beds and dusting surfaces.
Your home will be the one that people will remember because of how immaculate it was found.  Let Long Island Maids do what we do best…..let us give your home that extra edge over the competition.
We guarantee our Airbnb cleaning services, that even your guest will be asking for us.
We offer a complete front to end service for all of our Airbnb turnaround cleaning services. From bathroom cleaning to linen changing, from laundry to window cleaning.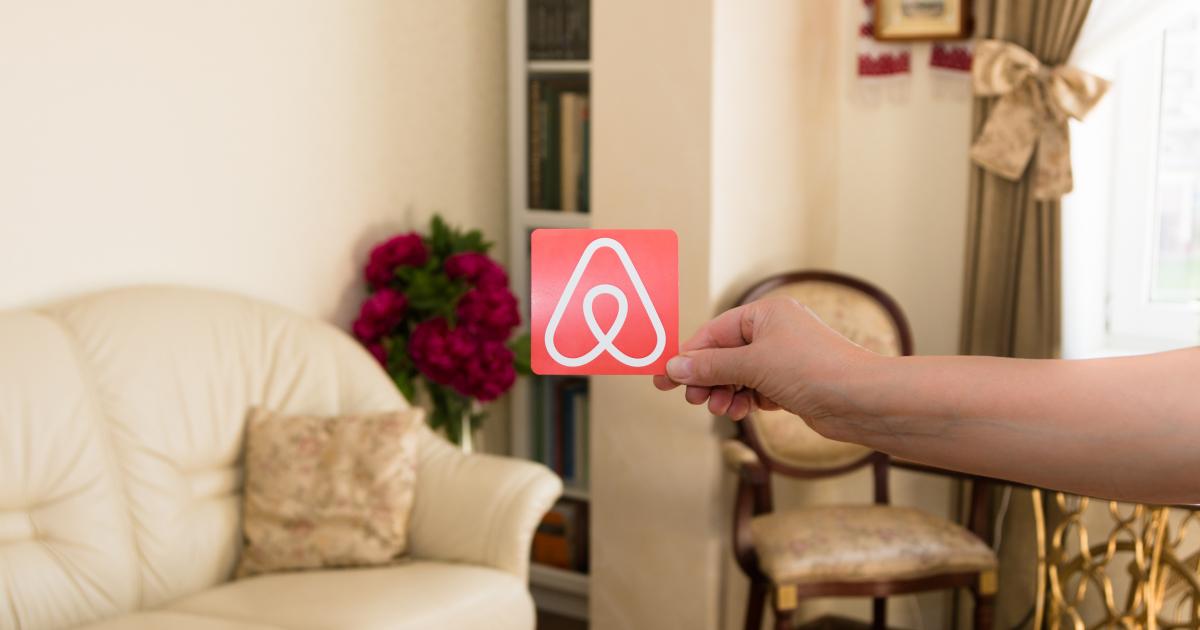 Bring In The Experts
Long Island Maids offers complete Airbnb turnaround cleaning services in NYC and Long Island. We fully specialize in in all phases of Airbnb apartment cleanings, office cleanings, commercial cleanings, and house cleanings.
Most homeowners simply don't have the time, supplies, equipment or the desire to clean their Airbnb, this is where we come in. Fully prepared from supplies, to equipment and the passion to clean, our teams of professionals will stay till the job is done right the first time.
We always offer a 100% satisfaction guarantee with all of our cleanings. We also offer the best premium services possible at a very affordable price, it's what we take pride in.
All cleanings are insured & bonded and also include supplies & equipment